Residential Lawn and Landscape
Maintenance Services
Indy Cutters Lawn Care Inc. services are not limited to just providing you with the best in lawn care services. We can also keep your landscaping looking great. Contact us for a quote for a service plan that will keep your lawn and landscape looking great throughout the year.
Mowing
Basic service The following services will be provided: -Grass will be cut -Edges will be trimmed -Clippings will be blown off of non-turf areas.
Fertilization
A tailored fertilization program for your property helps with consistent growth and to control weeds, insect, and pests.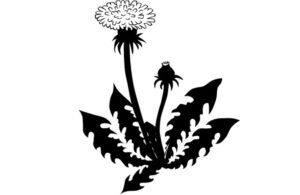 Weed Control
Indy Cutters Lawn Care Inc. will spot check for weeds. Once identified, we apply a treatment designed to rid your lawn of these unsightly problems before they spread through your lawn.
Pest Control
Selection of pesticides for the suppression of pests on ornamental plants is important since some plants are extremely sensitive to them. Presence of an insect may not be justification for treatment. We will inspect plants to determine the most effective treatment plan.
Pruning & Trimming
Give your plants, shrubs and ornamental trees a facelift. Pruning will add health and increase a plant's beauty. Pruning is the act of discarding old plant materials to allow the plant's resources to build new growth.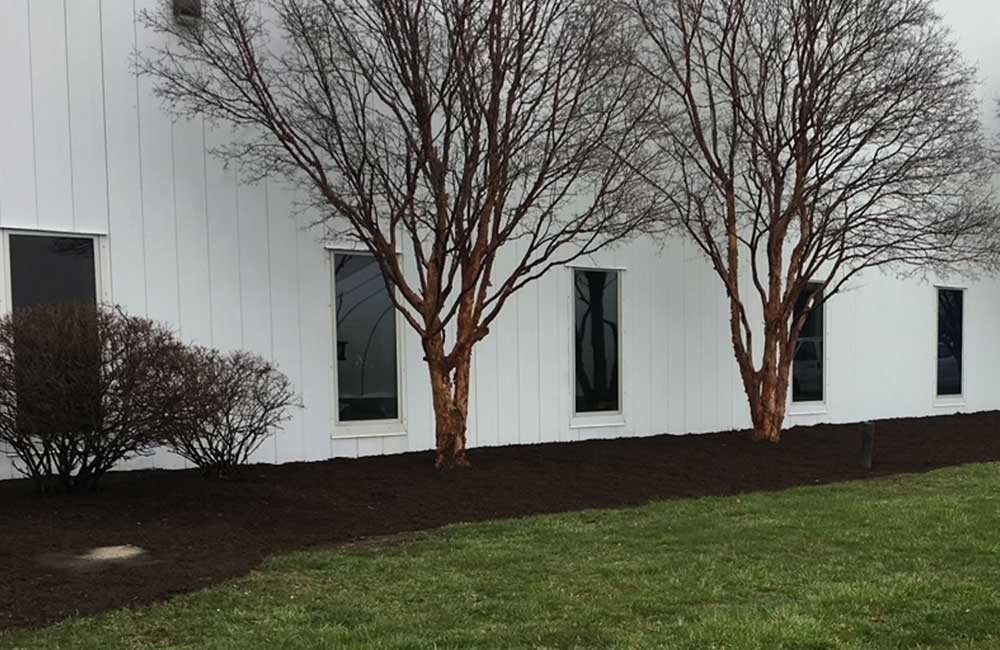 Mulching
Mulching extends and conserves available water, protects the soil from erosion, moderates temperature extremes, reduces competition by suppressing weeds, and serves as a barrier or marker of landscape beds to limit damage by landscape maintenance equipment.
Aeration
Aeration is a very important component in a healthy lawn. Aeration allows water, air and nutrients to reach the root system of you lawn. Additionally, it also provides a means to hold new seed in place. The application of new grass seed or over seeding when those holes are new, allows the seed to fall into those holes.
Over Seeding
Lawn over seeding is necessary in order to increase the density of turf grass. The amount of seed and concentration will vary based on the condition of the lawn. We'll establish what is the best blend of seed, time for application and the spread rate so that your lawn gets the best results possible.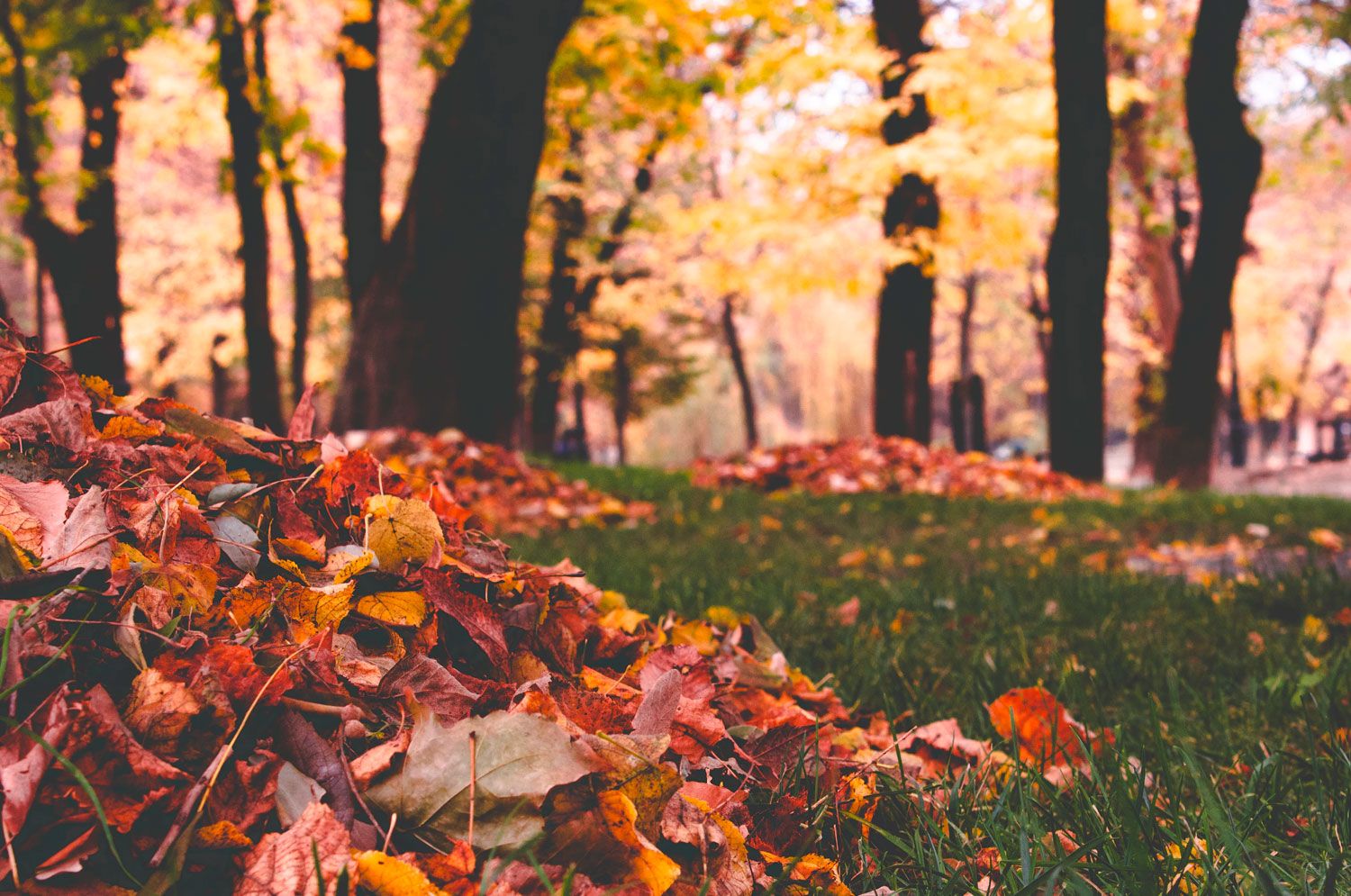 Seasonal Cleanup
Our Spring yard cleanup services clear leaves, branches, and debris leftover from the winter. Services include adding mulch and re-edging of plant beds, walkways, and patios. This gives the entire yard a clean and sharp appearance.
Our Fall cleanup services include leaf removal from the yard and landscape beds. We will remove annuals and cutback perennials.
Some of Our Work
It's our job to make your commercial property look its best. Before we just jump into your commercial grounds care, we'll create a unique maintenance plan for your property
Indy Cutters Lawn Care Inc. offers customized lawn care and landscape maintenance options that let you mix and match exactly what you need to keep your property looking its best.
Our landscape maintenance plans are customized to meet your exact needs. We can handle routine mowing, mulching,ornamental tree and shrub pruning, fertilization, grub and lawn insect control and more.
Get the personalized service of a small company with the experience of a big company. We pride ourselves in providing quality lawn care and landscape maintenance services at an affordable price.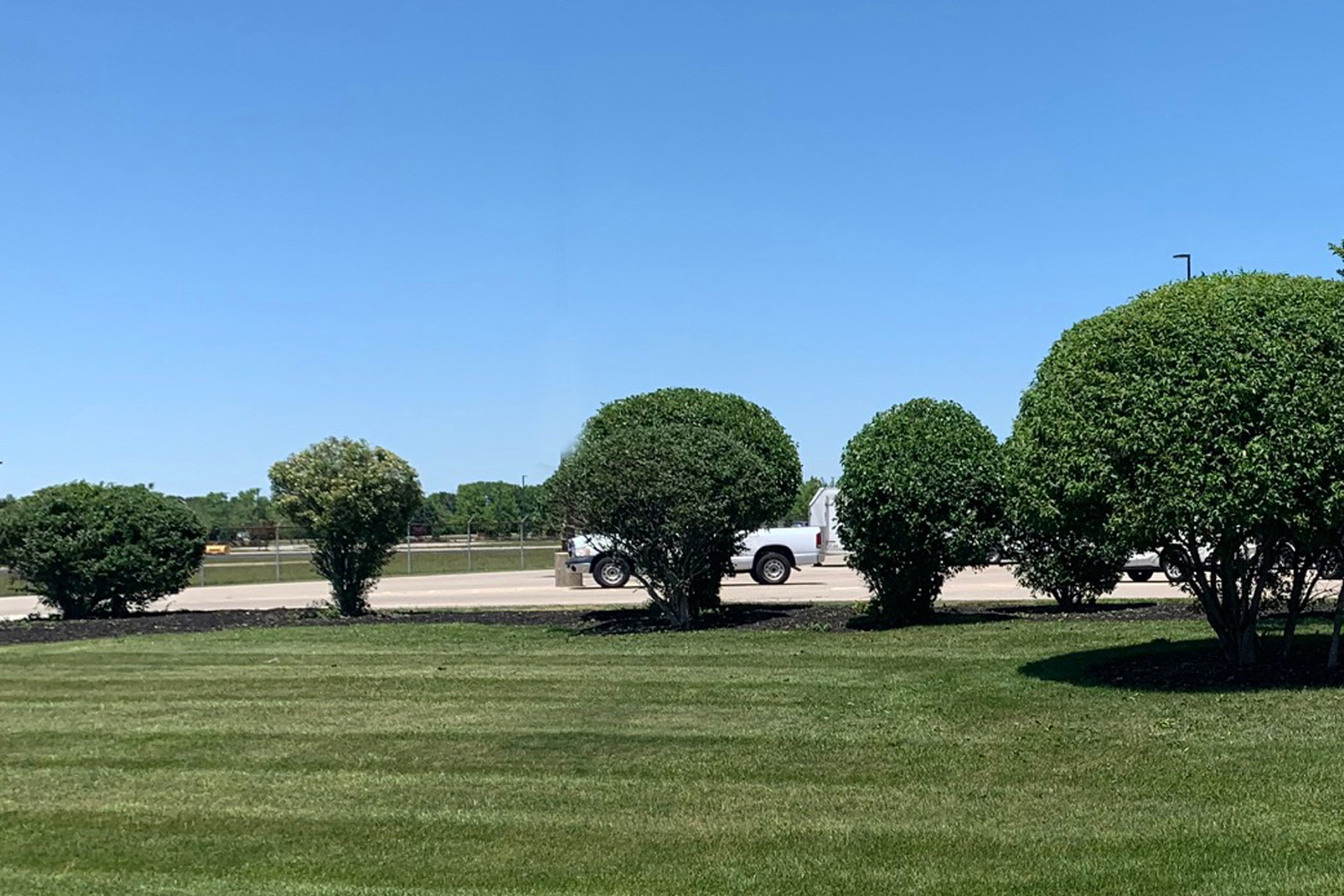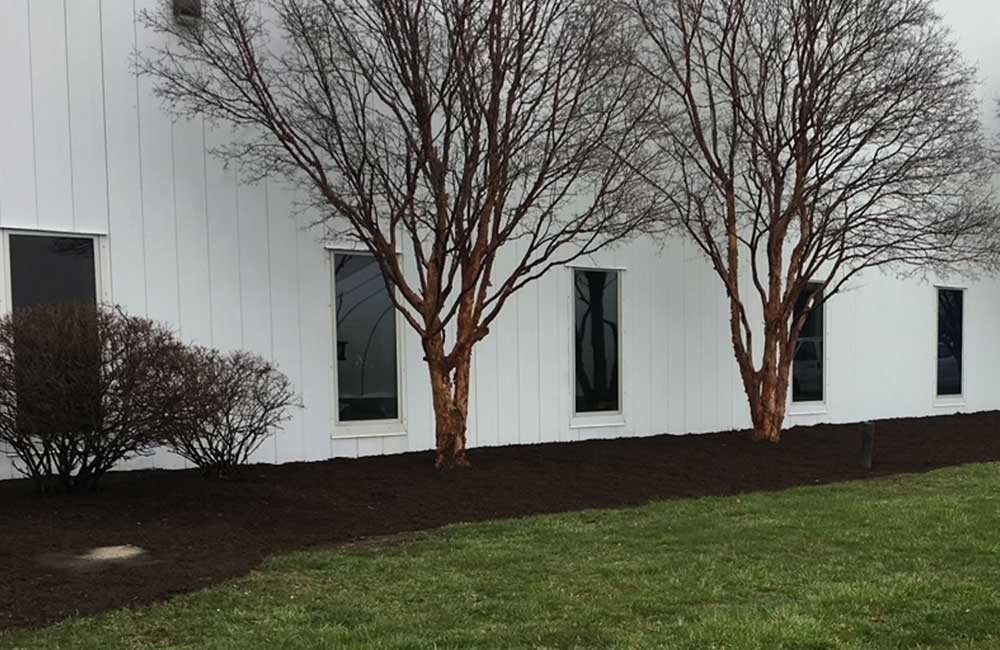 "We have used Indy Cutters Lawn Care Inc. for 12 years. When we first met Mike, he analyzed the problems we were having with our lawn and presented us with a plan to bring it back to health. We couldn't be more pleased with the results."
"I just didn't have the time or the experience to keep my lawn and landscape looking the way I wanted. My neighbor had used Indy Cutters Lawn Care Inc. for a couple years and I always liked the way their lawn and landscape looked. Mike met with me and listened to what I wanted. He put together a maintenance plan that met my needs and was surprisingly affordable. I really appreciate their professional and personal approach. Our lawn and landscape look great!"